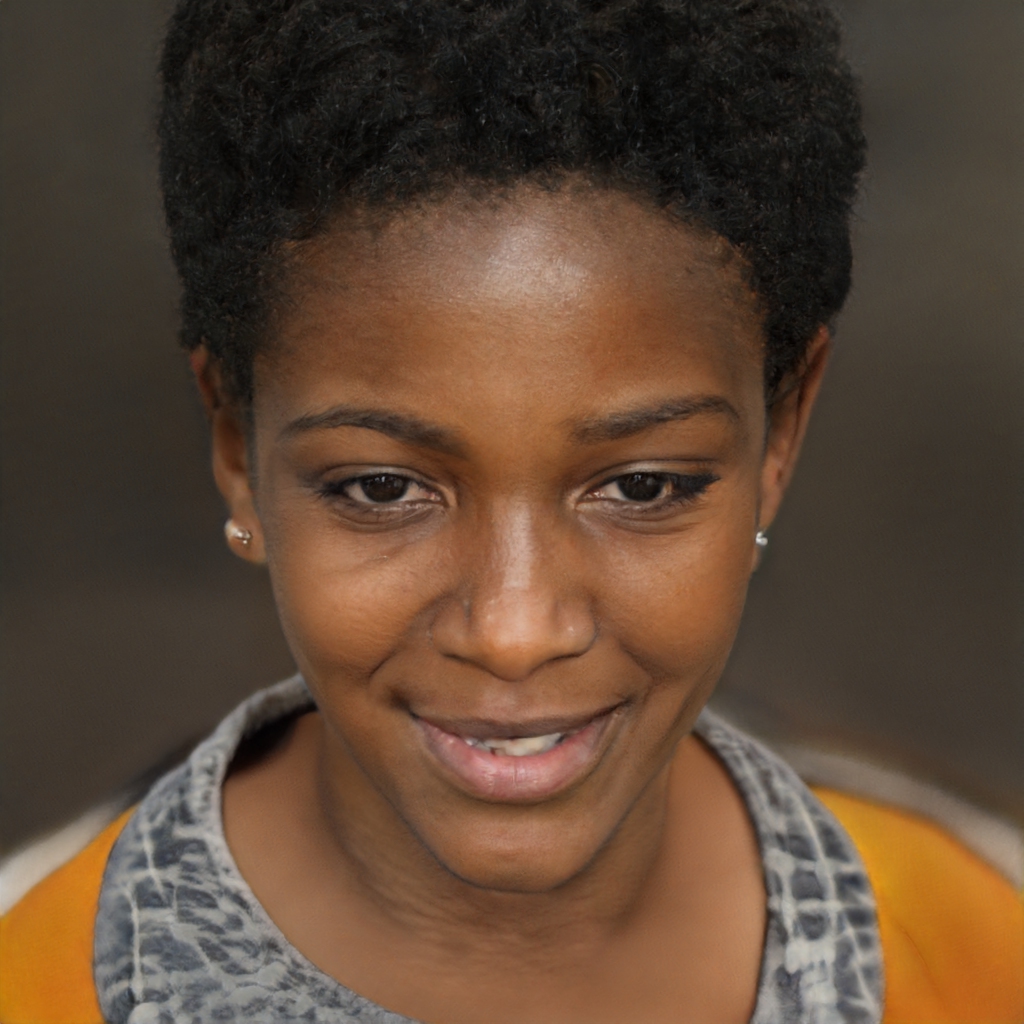 Doctor in Psychology
A Doctor in Psychology is an individual who has completed a doctoral-level program in psychology and has received a Doctor of Psychology (Psy.D.) or Doctor of Philosophy (Ph.D.) degree in the field. A Doctor in Psychology is trained to provide a wide range of mental health services to individuals, families, and groups.
In order to become a Doctor in Psychology, an individual typically completes a four to six-year doctoral program, which includes coursework, clinical practicum experiences, and a dissertation. The program is designed to provide students with a comprehensive understanding of the field of psychology, including theories of human behavior and mental processes, as well as research methods and statistical analysis.
After completing their doctoral degree, a Doctor in Psychology may pursue licensure in their state to provide mental health services. They may work in a variety of settings, including private practice, hospitals, community mental health centers, schools, and government agencies.
The services provided by a Doctor in Psychology can include individual and group therapy, psychological assessment and testing, and consultation to other professionals and organizations. They may also conduct research in areas such as human development, cognition, and mental health disorders.
In addition to their clinical work, many Doctors in Psychology are involved in teaching, training, and supervising other mental health professionals. They may also be involved in advocacy and policy work related to mental health issues.